What is a face serum? detail guide and Recommendation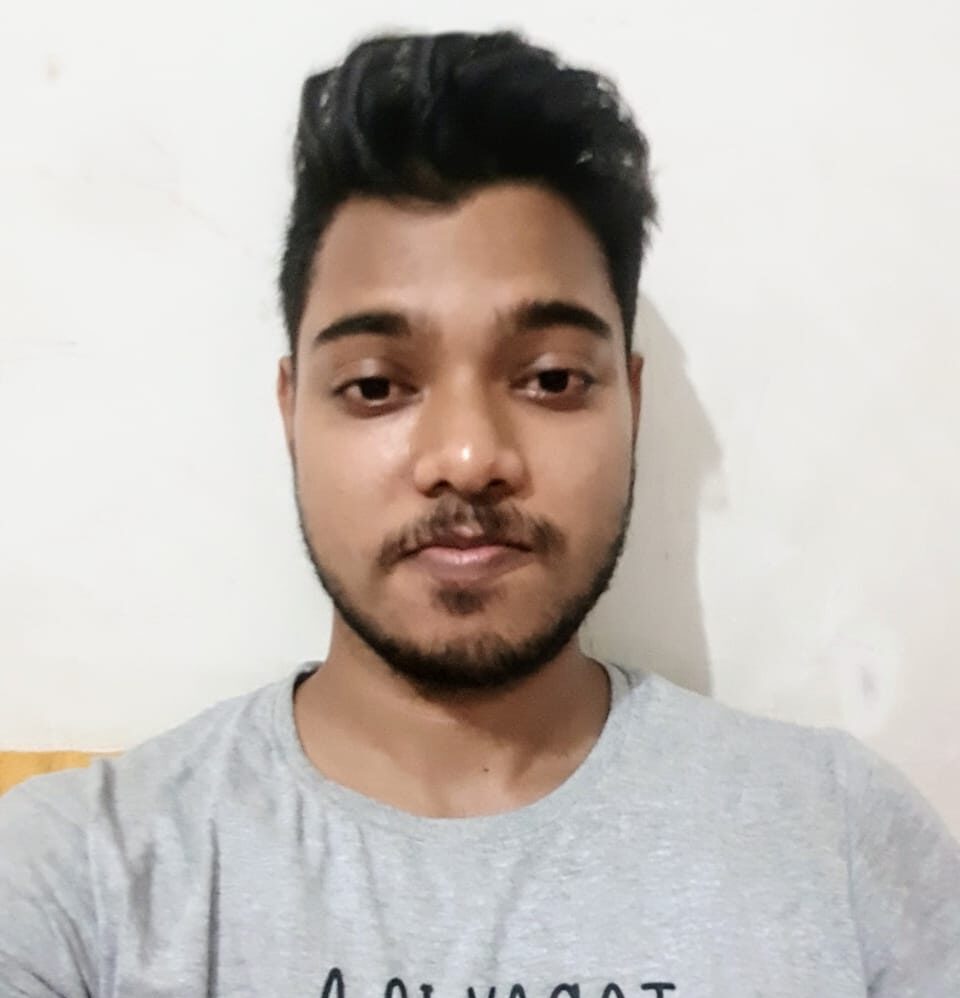 Ajay Verma is one of the most well-known product researchers.
He has a tremendous knowledge about skincare products, how they work, and what is best for normal user's skin.
He started sharing his knowledge through blogging in 2019 and since then he is constantly providing authentic and genuine knowledge.