Are face serums sticky? Find out here.
why a product get sticky on skin?
Hey, there you are wondering why your skin is feeling so oily and sticky after applying a face serum or any other skincare product.
Then you are at the right place because here I have covered the most important questions that you can ask realated to your issue of sticky skin.
Today I have visited a lot of online resources, searching for the answer to why my skin gets oily snd sticky after applying skin products such as face serum and others.

Websites like Amazon, Flipkart, quora, have a lot of reviews from customers and the people who are facing the same problem of sticky skin.
I have talked to many skincare experts and called so many customer care numbers of different brands who make these products and sell them to normal users.
And From all this information I have come to these points for why your skin feels oily after applying a skincare product.
1. You are applying too much
One of the main reasons for oiliness on the skin is that you have applied a hell of a lot of lotion, serum on your skin.
Most of the products coming nowadays have a really advance chemicals mix in them and because of that they only need a very less amount to be used on your skin.
But the most curious and highly excited people like me just flow with the emotions and apply too much quantity of the product in one use.
Hold on! You don't have to use that much…
Just apply the appropriate amount of the product on your skin which the brand suggests to you and that can be different for different products.
You can find the best optimum amount of face serum you should apply on your skin here.
2.Product is not suitable for your Skin Type
If you are using a car-washing brush to clean your clothes then you might not get the results you are aiming for.
Similarly, if you are using a face serum made for an oily skin type person on your dry skin then it will be doing more harm than any good to your skin.

Just think about it and then make a proper decision while purchasing the face serum or any other skincare product.
Here I have given the links to different articles for different skin types so, please…. choose the face serum made for your skin type.
Dry skin
Oily skin
Combined skin
3.Product is too rich
Maybe it's not the user's fault always, there may be some mistake from the brand side which can be from making a too rich product that is not even usable.
The product can be using a higher concentration than the market standards.
If you get in touch with these sorts of products then raise a complaint against them and stop using them immediately.
Or maybe you can try out a lighter version of the same product which suits your skin more effectively.
4.Product is Expired or damaged
The last and most underrated fact that I have covered in my research online that people are endearingly using either an expired product or a product that is damaged.
A skincare product can be easily damaged by moisture or different environmental reasons,
Most importantly the products like face serums tend to get damaged more easily via the light and amount of moisture available in the surrounding environment.
To avoid this situation always recheck the expiry date of a product and make sure you will finish it up before the expiration time period.
Keep the product in a dry and cool place to avoid oxidation and always tighten up the bottle cape properly so it won't get in contact with the outer atmosphere.
5.Applying too early
Another reason for the oiliness of skin could be the time you are taking between two skincare products like moisturizer and serum or a face wash.
For example When you apply a face serum just after a face moisturizer then there is not enough time for moisturizer to get absorbed in the skin and it causes the stickiness of the skin.
are face serum also sticky on skin?
For this topic, I would love to tell you that most of the face serum available in the market out there is not sticky in the skin if applied correctly.
So make sure you are applying the right face serum according to your skin type in the right proper way.
If you don't know the proper way of applying a face serum then you can read this "complete guide of how to use a face serum"
what causes the stickyness in the products?
Mainly many factors can cause stickiness in a product but usually, the two major ingredients which cause the oiliness in a product are:
Now I won't go deeper into those two chemicals but if you are curious to know more about them then you can definitely google them or just clicking on them will take you to their Wikipedia page.
What To Do When You Accidentally Got A Wrong Skin Care Product?
Well if you have purchased the product and now you are facing an oily skin problem then firstly you should follow the above-mentioned points and watch if they help.
I will list them here also:
Don't apply too much to your skin
Stop using different skincare products just after each other give a short 10 to 15-minute gap.
Check if the product is expired or not.
Make sure that the product is in not an oxidized state( changed color, slightly darker than original)
The product is suitable for your skin type.
Make sure to have a property skincare routine.
If you have done all of these above-mentioned steps and still facing oily skin or sticky skin then throw away the product immediately and go for the products we have recommended here.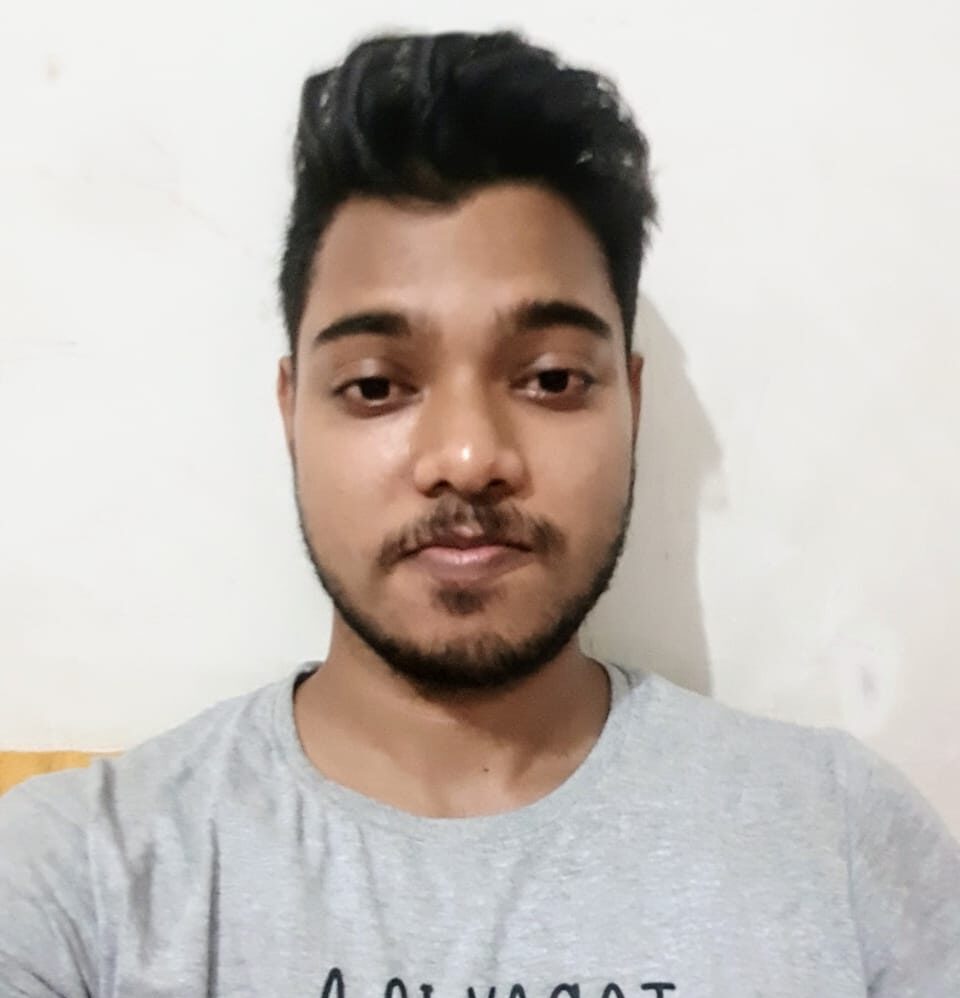 Ajay Verma is one of the most well-known product researchers.
He has a tremendous knowledge about skincare products, how they work, and what is best for normal user's skin.
He started sharing his knowledge through blogging in 2019 and since then he is constantly providing authentic and genuine knowledge.