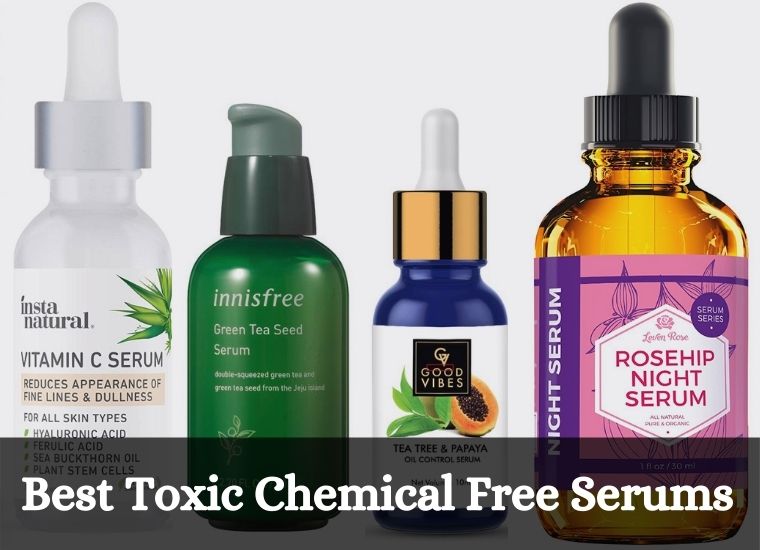 top 10 the best natural & organic face serums best natural face serums for oily skin 1. Good Vibes Oil Control Serum (for excess oil control)2. Innisfree Green Tea Serum (for extra hydration & acne)3. Plum Green Tea Skin Clarifying Serum (for glowing skin)4. InstaNatural Vitamin C Serum  best natural…
As a generation, we are very concerned about how we...
Read More
Everyone likes to have radiant, soft, and healthy skin. But,...
Read More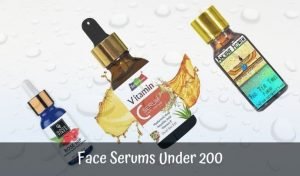 This post contains the best face serums under 200 rupees...
Read More
What is a face serum? You may already confused about...
Read More
Looking to use a face serum but not sure where to begin?
Welcome to FaceSerum.in, your #1 resource for everything about faceserums, what why and how to use them.
Whether you're looking for a vitamin C serum, an antioxidant serum or hyaluronic acid, we've got tons of reviews on all the most popular brands of facial serums in the world.  
In a nutshell, we can help you figure out which anti-aging serum is right for you and your unique skin type.
So if you want to reduce wrinkles, brighten/hydrate your skin or just find a new anti-aging cream, you've come to the right place.
Get started by checking out What is a face serum?