Face serum vs Face moisturizer | which is best in 2022 in India?
face serum vs face moisturizer
why face serum is important?
The serum is a skincare product you can apply to your skin after cleansing but before moisturizing with the intent of delivering powerful ingredients directly into the skin. 
The serum is particularly suited to this task because it is made up of smaller molecules that can penetrate deeply into the skin and deliver a very high concentration of active ingredients.
This makes them a great tool for targeting specific skincare concerns, like wrinkles. Goodbye, signs of aging
benefits of using a face serum

Face serum are one of the best kind of skincare product which is available in the market and recently it is getting a lot more attention in India.
face serums are most popular among the Indian youth due to its easy to use specialty and fast pace result.
Everyone hates slow things nowadays.
Face serums have a lot of benefits on the skin and believe me when I say a lot, it means a lot.
I am listing down the benefits of face serum so you can have an idea.
1. Face serum can refine the skin pores.
2. It helps the skin to retain the moisture in it and because of that skin remains moisturized for a longer time period.
3. Face serum can reduce the sign of fatigue and skin tiredness.
4. It can significantly reduce the skin aging effect and can hide the skin aging signs very effectively.
5. Fun fact is that the process of applying the face serum is very enjoyable and one of a kind experience.
Add face serum to your skincare routine with these face serums that are under 200 rupees in India. 
disadvantages of using a face serum

Trust me you would be very much shocked when you hear me saying that there are no such physical or major disadvantages of face serum if used in the right way.
The worst-case could happen when you get over-excited after seeing the benefits of it and use it in excess.
The only downside of using a face serum would be the price of it because it generally causes more than other skincare products but that can be countered by the benefits of it on the skin.
why moisturizers are important?
Moisturizer can be a very important and necessary aspect of your daily skincare routine due to its many skin benefits.
Have you ever thought about why your skin is so much oily and dry even after using an organic and toxin-free face wash as well as a face cream?
Well in case if your answer is yes then don't worry you are not the only one facing this problem, in my case have the same problem.
Not even you and I but millions of people worldwide are facing the oily and dry skin problem.
Both the situations are really bad if they are in the extreme case.
Face moisturizers can reduce the risk of having skin breakouts and improves the quality of the skin.
benefits of using a face moisturizer
There are a lot of benefits of using a face moisturizer and I am mentioning some of them down below.
1. moisturizers can prevent your skin from drying out.
2. Moisturizing your skin daily can help you fight acne in the long run.
3. It can give your skin a soothing effect.
4. Moisturizers also protect the skin from harmful UV rays of the sun to an extent, but they are not as good as a sun lotion in case of deflecting the sunlight.
5. Moisturizers can slow down the skin aging process and can hide signs of aging.
Well firstly I will clear one little misunderstanding related to the use of moisturizer and face serum is that people thought that they are something completely different and separate products but no they are not.
disadvantage of using a moisturizer
Face moisturizers are a little bit thicker and greasy than the face serum so it can cause problems for some people.
1. The extra thickness of moisturizer can clog skin pores that can lead to an increase in acne.
2. For some people, it can act as a skin aging agent instead of an anti-skin aging product.
3. Your face can feel more oily after applying the face moisturizer.
can i use face serum instead of a face moisturizer
If you have come this far and have read everything written above then now you must be wondering that can I use face serum instead of moisturizer? 
The answer is as simple as that you don't need to make a hard choice between both of them instead you can include both of them in your daily skincare routine.
you can apply the face serum on your face before some time and then you can apply the face moisturizer because it will do wonders to your skin. 
And how will that happen?
So when you apply the face serum it gets absorbed in your skin very fast and provides a protective layer inside the skin pores.
And after that, if you apply some sort of face moisturizer then the face serum keeps the moisture captured inside which will be moisturizing your skin for a longer period of time.
But in case if you don't want to spend money on both of the products then you can easily choose face serum over face moisturizer and give it a try.
And find out what works best for your own skin.
overall opinion about face serum vs face moisturizer
Now if you have gone through the entire article then you would ask me what will be my final opinion about the intense fight between these two undefeated warriors.
My final opinion would be the same as I have mentioned above that if I have the money to spend and want the best results then I would pick both of them and add them to my daily skincare routine.
I have researched the internet and found out some of the most common questions and misunderstanding around the use of face serum and face moisturizer.
Some of the most important and frequent questions are answered below.
Q.1 What is better face serum or face moisturizer?
Ans. Well, I would suggest you try out both products in combination as I have mentioned above and would be amazed after seeing the results on your own.
Face serum can hydrate your skin properly and can be used both in morning and night and it can also increase the efficiency of a moisturizer.
Q.2 What kind of face serum should I use?
Ans. It is very simple to pick a face serum based on your skin type like if you have dry skin then you should go with the hydrating serum.
If you have oily skin then you can also go with the hydrating serum.
*
Say Bye-Bye To Your Acne & Pimples. Try these Face Serum For Oily, Acne-Prone Skin.
Who don't want Glowing Skin? Here is the Best Face serum to get rid of Hyperpigmentation & Dark spot
Face serums are super hydrator but which one? Here is the best face serum for dry skin
Normal face serum can cause redness to the sensitive skin, switch your serum to these mild, soothing face serum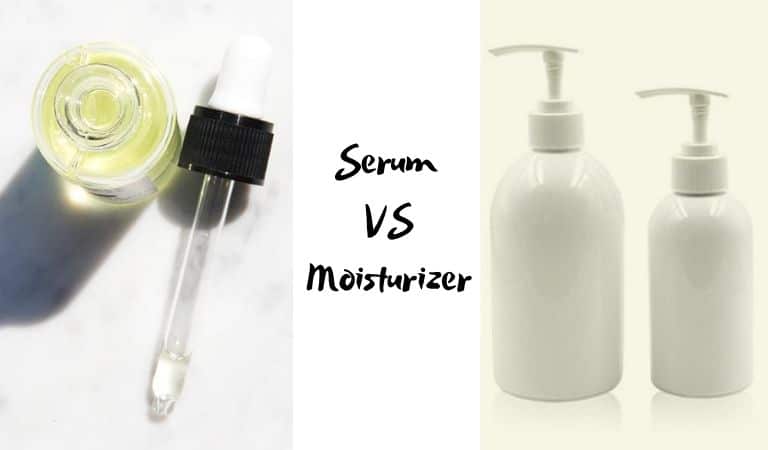 Many people thought that there are no difference between a face serum and a face moisturizer other then the price,i bet after reading this you will change your mind.
There are a lot of myths floating around in the Indian market related to the face serum so here is the myth-buster article which will solve all the confusion in your mind.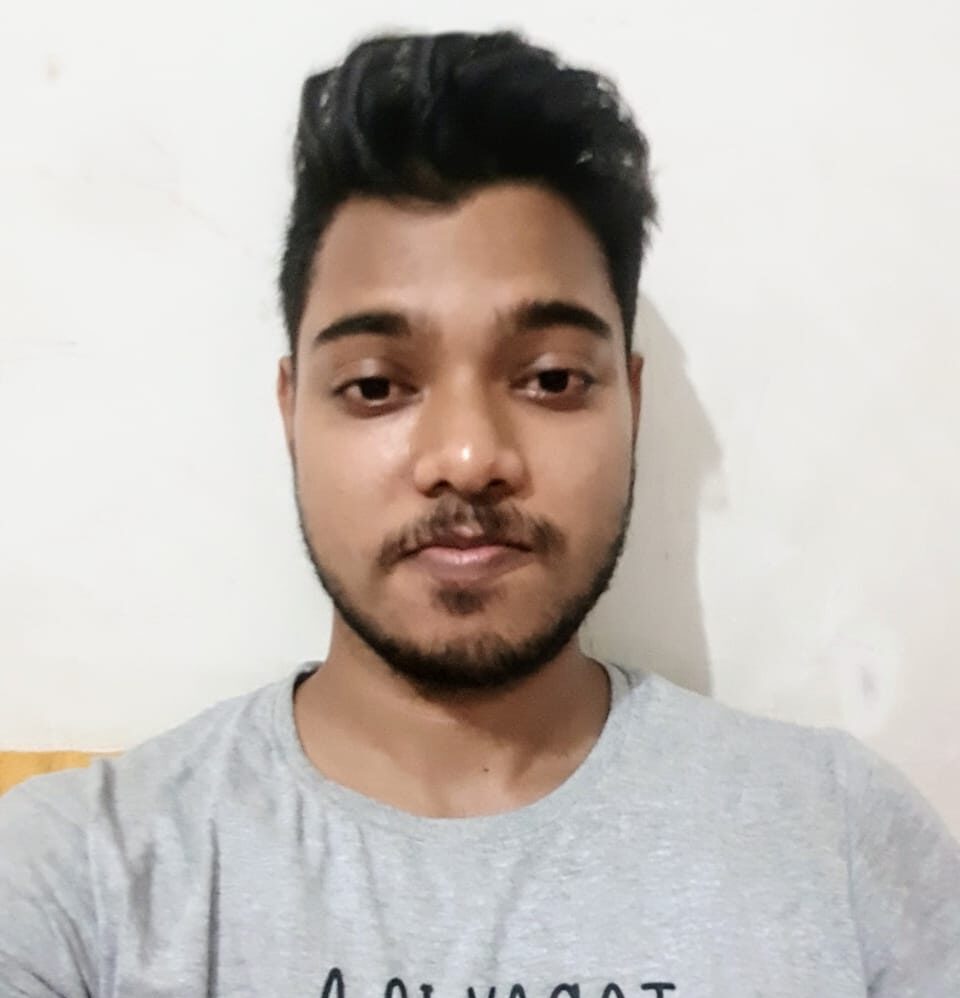 Ajay Verma is one of the most well-known product researchers.
He has a tremendous knowledge about skincare products, how they work, and what is best for normal user's skin.
He started sharing his knowledge through blogging in 2019 and since then he is constantly providing authentic and genuine knowledge.