15 Benefits of using a face serum that you don't know
Facial Serum: What it is & What are its benefits?
Face serums are lightweight moisturizers that penetrate deeper to deliver active ingredients into your skin.
Face serum can be a most beneficial face product for you if it is applied  in a proper way.

All of the possible benefits of a face serum are listed below and you must be already know some of them but the all point of this article is to let you a know the overall skin benefits of it.
1.face serum improves skin texture
Face serum can significantly improve the texture of your skin from rough to smooth and you can definitely see the results in just one or two weeks of regular use.
Face serum in the night will surely reduce the skin fatigue that happened during the entire day and will make you more relaxed and energize your skin cells.
The dullness of the face will be completely removed after applying the face serum.
3.serums smooth out the surface of skin
Face serum reduces the dirt from the skin and also smooths out the skin by removing the extra roughness of skin pores by clearing the dead skin cells.
4.face serum moisturize skin internally
It can lock the moisture of the skin inside and can act as a layer between the moisture of the skin and the outside conditions which will increase the period for which skin gets moisturized.
And a moisturized skin is the first step to make your skin more beautiful.
Moisturize your skin with these face serums that are under 200 rupees in India. 
5.promote lesser inflammation
some type of face serums are specifically dedicated to reducing the skin inflammation and if you have sensitive skin then you should definitely go with the anti-inflammatory serum.
A quick tip: If you are having trouble finding an anti-inflammatory face serum then search for the one which has a higher amount of aloe-vera, zinc, arnica.
7.No sign of dark circles
Many of the face serums can make your dark circles disappear in the thin air and they can keep your eyes area moisturized as well.
This is one of the best benefit of using a face serum.
If you are facing problems related to dark circles then you should at least give a try to an face serum so you can feel the benefits of a face serum.
8.face serum removes oil like a champ
Face serum has a very lite base and it instantly get absorbed in the skin as soon as you apply it.
In the entire day our face skin get in touch of many harmful gases and oils, and also it produce oil on its own to hydrate the skin cells.
Face serum can remove the excess amount of oil which get stored in the skin pores.
9.easily unclog the skin pores
Vitamin c rich face serums are the best to remove the dirt and oils from the clogged skin pores but keep this in mind that a highly greasy and oil-based face serum can reverse the effect and can clog the skin pores.
So give a little bit of extra attention while choosing a face serum for yourself and pick one that serves you the best.
You can check here what we recommend for oily skin
10.visibly younger looking skin
your skin gets more dull and lose its glow due to the effect of aging and pollution and that's why you look older then you actually are.
Believe me, the regular use of face serum can drastically improve your skin health and your skin will feel 5 to 10 years younger then it currently is.
This is happened because face serum reduce the skin dullness and wrinkles and also helps in increasing the skin glow internally.
11.Reduce the appearance of fine lines
Fines lines are caused by the natural breakdown of collagen and elastin in the skin combined with aging and other factors such as sun exposure and smoking.
Face serum provides the must needed elasticity and moisture to the skin cells and in result of that, you will see the fine lines disappear.
Face serum can easily remove your dead skin cells and will reduce the appearance of fine lines by smoothing out the skin.
12.hydrate skin for a longer period of time
A face moisturizer can also hydrate your skin then why you should combine it with a face serum?
Well let me clear this for you, when you apply a face moisturizer on your face it moisturize the skin externally and the moisture will fade away easily due to the external contact.
While on the other side if you apply a face serum before a face moisturizer then it will lock the moisture inside the skin for a longer period of time.
It does it because it acts as a protecting layer between the moisture of the skin and the outside dry air in the atmosphere.
13.lesser spots and scars on skin
By tightening the skin cells and clearing out the clogged pores a face serum can reduce the appearance of an acne scar and dark spots on the face.
A dark spot on the face in many cases is nothing but a side effect of clogged skin pores which get filled by oil and dirt. 
14.no sign of pimples with face serum
All my friends out there struggling with the pimples will be very happy to know that a face serum can also help you with your pimples.
Pimples occur when your skin's oil glands are overactive and pores become inflamed.
Some types of skin bacteria may make pimples worse. 
Face serum will clear out the skin pores and solve the problem of overactive glands.
15.face serum is a joy to apply
applying a face serum on your beautiful skin is the most joyful experience you will ever have while using a skincare product.
Trust me when the face serum touches the skin it feels like it will get sucked in the skin and will cure everything. 
check out these amazing face serum for oily skin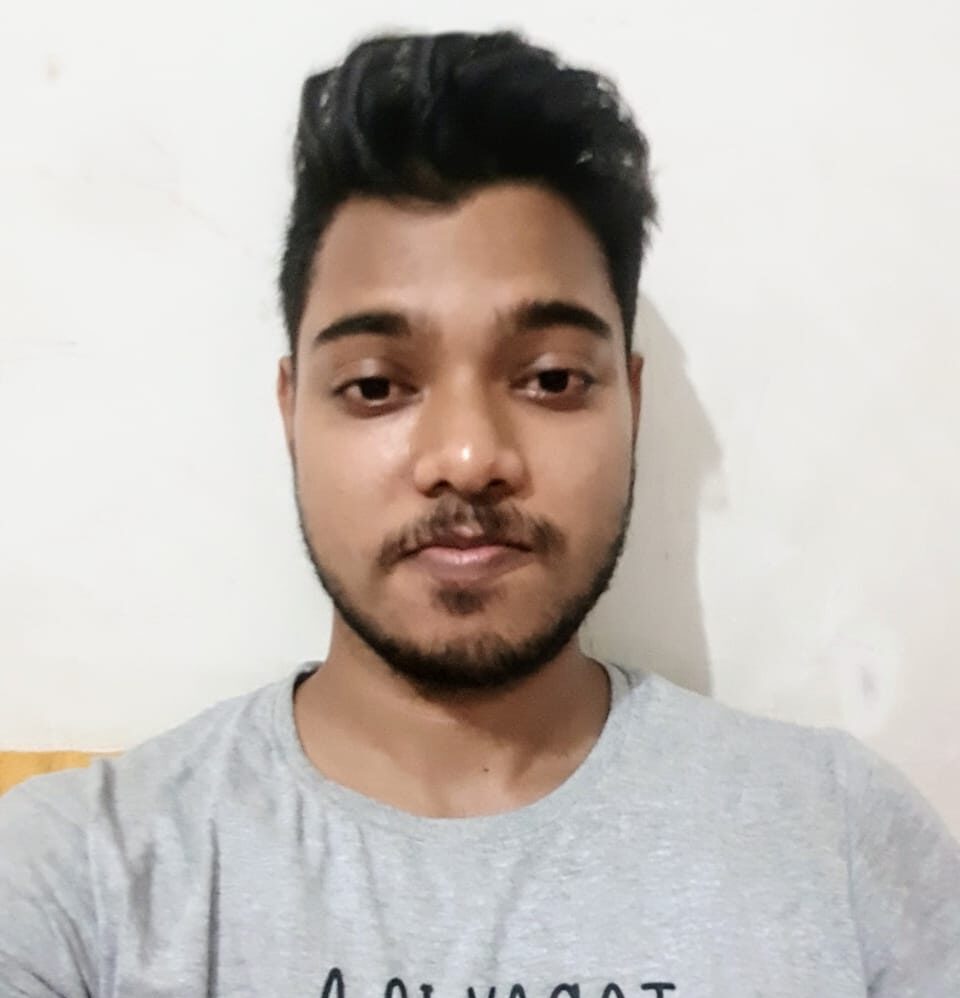 Ajay Verma is one of the most well-known product researchers.
He has a tremendous knowledge about skincare products, how they work, and what is best for normal user's skin.
He started sharing his knowledge through blogging in 2019 and since then he is constantly providing authentic and genuine knowledge.