Goodal Vitamin C Serum Honest Review
As a skincare enthusiast, I'm always on the lookout for new products to add to my daily routine. Recently, I came across the Goodal Vitamin C Serum and was intrigued by its claims of brightening and improving skin texture. After using it for a few weeks, here's my honest review:
Goodal Vitamin C Serum Honest Review with Claims, Ingredients, Pros and Cons
Goodal Vitamin C Serum Claims:
The Goodal Vitamin C Serum claims to brighten and even out skin tone, improve skin texture, and provide antioxidant protection.
Price of Goodal Vitamin C Serum:
At 1964 Rupees for a 30ml bottle, this serum falls on the higher end of the price spectrum for a Vitamin C serum.
Texture:

The serum has a lightweight, watery texture that absorbs quickly into the skin without leaving any sticky or oily residue.
Colour:
The serum is a clear, slightly yellowish liquid.
Fragrance:
The serum has a light, refreshing citrus scent that dissipates quickly after application.
Goodal Vitamin C Serum Ingredients:
The Goodal Vitamin C Serum contains 70% natural Vitamin C derived from sea buckthorn extract. It also contains Niacinamide, Centella Asiatica Extract, and Licorice Root Extract.
Benefits of Ingredients:
Vitamin C is known for its brightening and antioxidant properties, while Niacinamide helps to improve skin texture and reduce the appearance of fine lines and wrinkles. Centella Asiatica Extract and Licorice Root Extract have anti-inflammatory and skin-soothing properties.
How to Use the Goodal Vitamin C Serum:
After cleansing and toning, apply a few drops of the serum onto the face and neck, avoiding the eye area. Follow with your moisturizer and SPF.
My Opinion About the Goodal Vitamin C Serum:
I have been using this serum for a few weeks now, and I must say that I am impressed. My skin looks brighter and more even, and I have noticed a reduction in the appearance of dark spots. The lightweight texture makes it easy to layer under other products, and I appreciate the fact that it doesn't leave any residue on my skin.
Pros of the Goodal Vitamin C Serum:
Lightweight texture that absorbs quickly
Brightens and evens out skin tone
Reduces the appearance of dark spots
Contains natural Vitamin C and other skin-loving ingredients
Cons of the Serum:
Higher price point than some other Vitamin C serums on the market
May not be suitable for those with very sensitive skin
Who Should Buy Goodal Vitamin C Serum:
I would recommend the Goodal Vitamin C Serum to anyone looking for a brightening and skin-evening serum that contains natural ingredients. It's also a great option for those who are already familiar with Vitamin C and want to step up their game with a higher concentration.
Summary:
Overall, the Goodal Vitamin C Serum is a great option for anyone looking to brighten and improve the texture of their skin. Its lightweight texture, brightening benefits, and natural ingredients make it a standout product in the crowded Vitamin C serum market.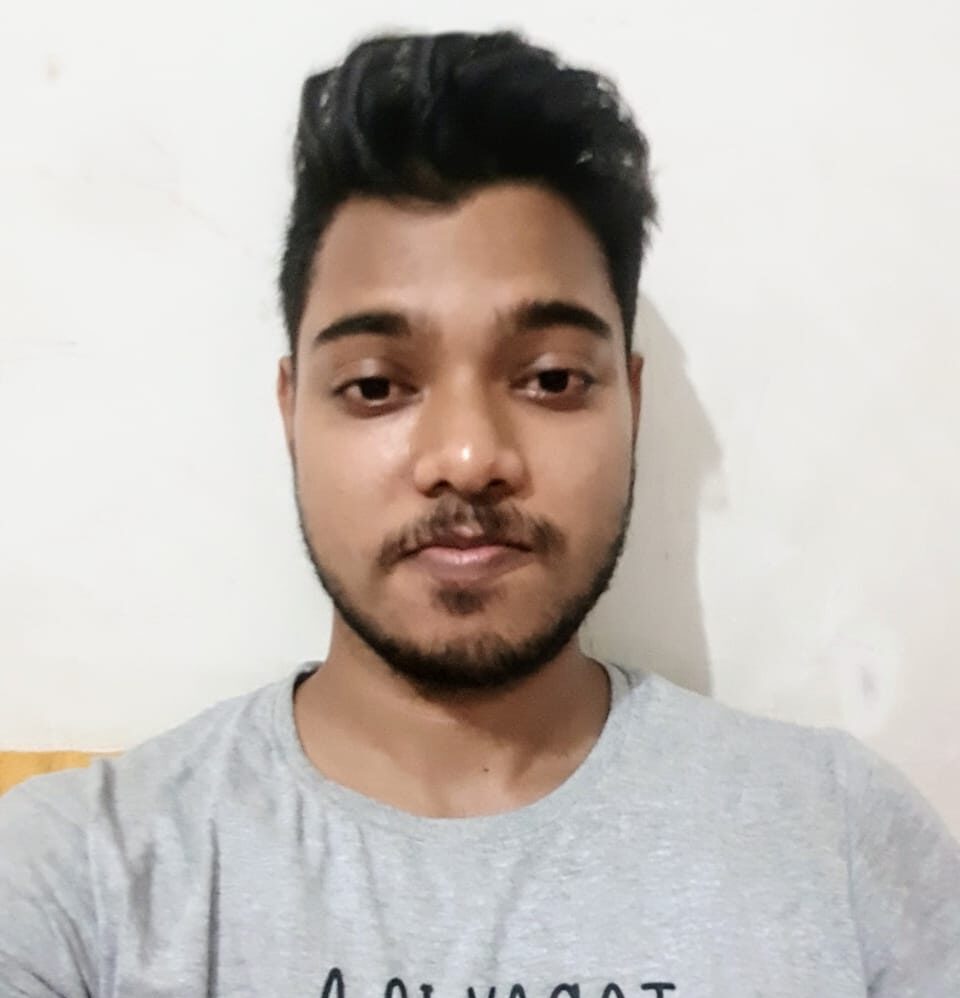 Ajay Verma is one of the most well-known product researchers.
He has a tremendous knowledge about skincare products, how they work, and what is best for normal user's skin.
He started sharing his knowledge through blogging in 2019 and since then he is constantly providing authentic and genuine knowledge.