Good Vibes Rosehip Serum Review: My Honest Opinion
If you're someone who loves trying new skincare products, you might want to consider the Good Vibes Rosehip Serum. I recently had the chance to try this product, and here's what I think about it.
Good Vibes Rosehip Serum: Claims, Price, Ingredients, Pros & Cons
Good Vibes Rosehip Serum Claims:
As someone with combination skin, I always look for products that can hydrate my skin without making it oily. The Good Vibes Rosehip Serum claims to do just that. It promises to deeply penetrate the skin, providing long-lasting hydration while improving overall texture and appearance.
Price of Good Vibes Rosehip Serum:
I was pleasantly surprised by the price of this serum. At around $15 for a 30ml bottle, it's quite affordable compared to other serums on the market.
Texture:

When I first applied the serum, I noticed that it had a lightweight and non-greasy texture that quickly absorbed into my skin. It didn't leave any oily or sticky residue, which I appreciated.
Colour and Fragrance:
The serum is a pale yellow color, which is typical of products that contain rosehip oil. It has a subtle and pleasant fragrance that's not overpowering.
Good Vibes Rosehip Serum Ingredients:
The Good Vibes Rosehip Serum is formulated with some great ingredients, including rosehip oil, aloe vera, and cucumber extract. I was particularly impressed with rosehip oil, which is known for its anti-aging properties. It's rich in vitamins A, C, and E, which help to hydrate and nourish the skin while reducing the appearance of fine lines and wrinkles. Aloe vera has a soothing and anti-inflammatory effect, while cucumber extract helps to cool and refresh the skin.
Benefits of Ingredients:
Using this serum regularly, I noticed that my skin looked brighter and more radiant. The natural ingredients in the serum helped to soothe and calm my skin, which was particularly beneficial after a long day in the sun. I also appreciated that it provided long-lasting hydration without making my skin oily.
How to Use the Good Vibes Rosehip Serum:
To get the most out of this serum, I used it twice a day, morning and night, after cleansing and toning my skin. I applied a small amount of the serum to my face and neck, gently massaging it into my skin using upward circular motions.
Pros of Good Vibes Rosehip Serum:
Affordable price point
Lightweight and non-greasy texture
Pleasant fragrance
Natural ingredients that are beneficial for the skin
Improves overall skin texture and appearance
Provides long-lasting hydration
Suitable for sensitive or irritated skin
Cons of Serum:
May not be effective for very dry skin
May not be effective for deep wrinkles
Summary:
Overall, I was quite pleased with the Good Vibes Rosehip Serum. It's an affordable and effective serum that's suitable for a wide range of skin types. While it may not be the best option for very dry skin or deep wrinkles, it's definitely worth a try for anyone looking to improve the overall health and appearance of their skin.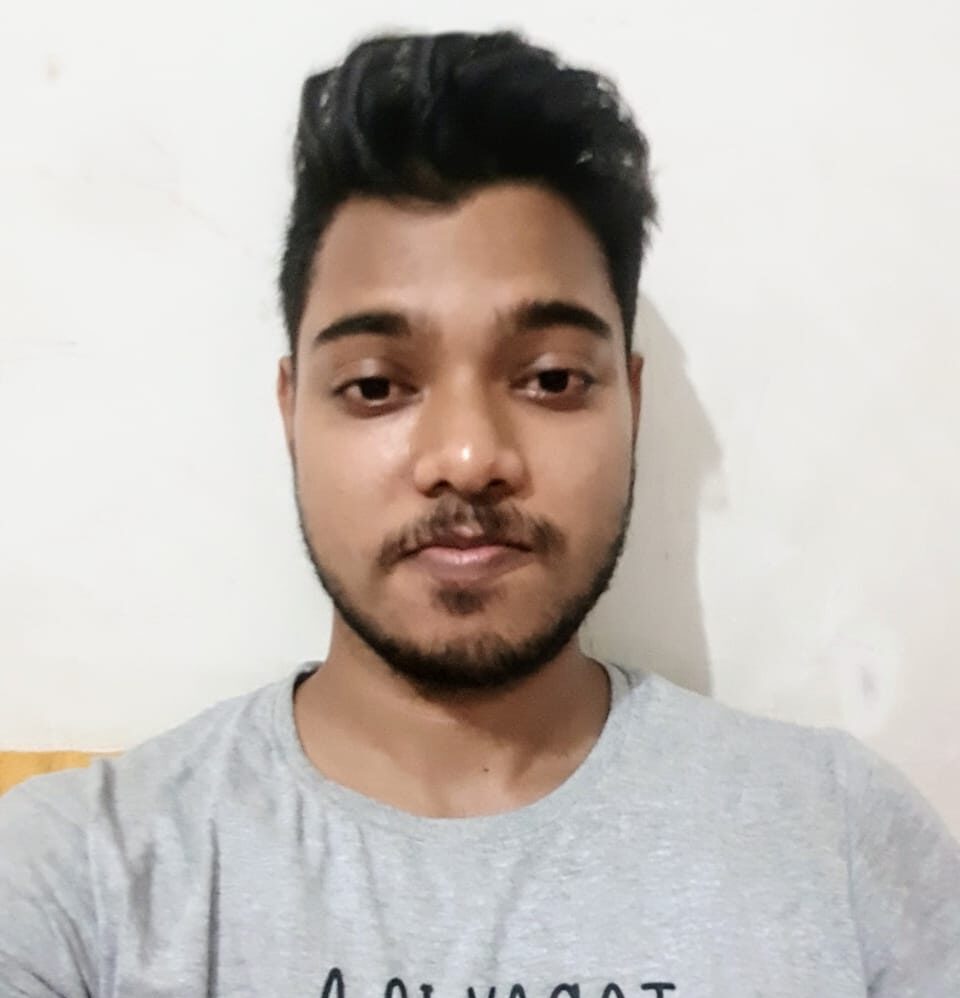 Ajay Verma is one of the most well-known product researchers.
He has a tremendous knowledge about skincare products, how they work, and what is best for normal user's skin.
He started sharing his knowledge through blogging in 2019 and since then he is constantly providing authentic and genuine knowledge.